Our Bronx Moving Services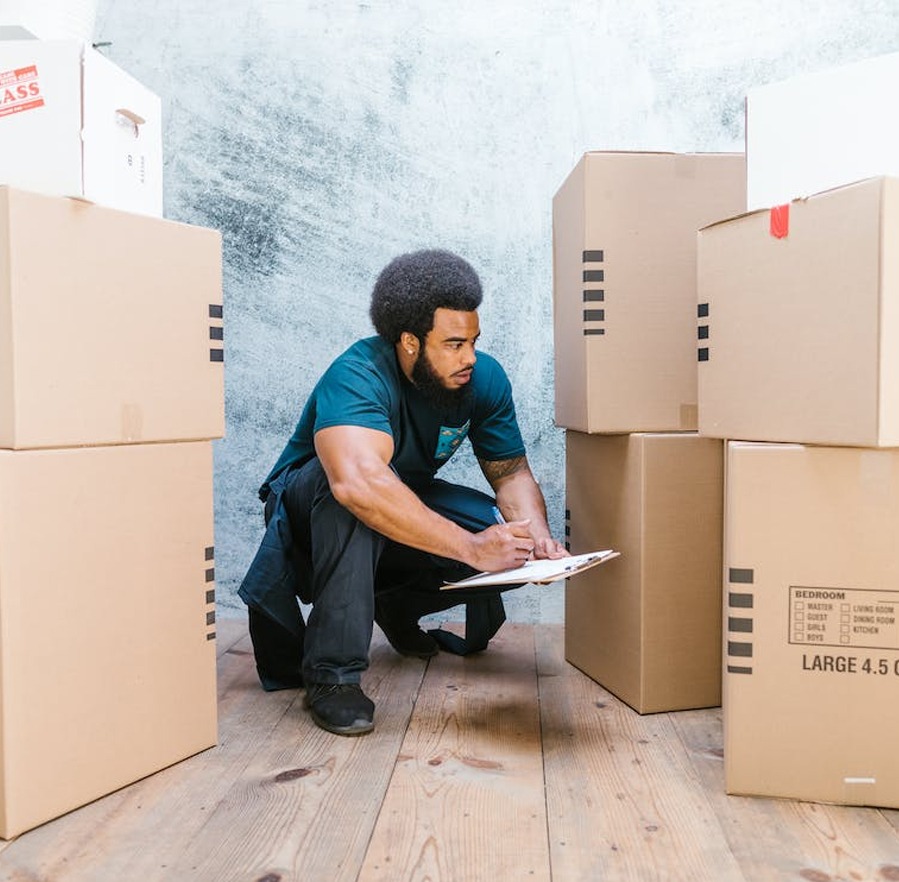 The Best Of The Bronx Movers
From Yankee Stadium to Riverdale and Brooklyn, from the Harlem River to Pelham Bay, for years New York City Local Movers has been serving the historic northern neighborhood borough that is The Bronx. We know the streets, avenues, bridges and expressways of The Bronx like it was home. And we love serving the residents and businesses here because we like big-city atmosphere mixed with neighborhood charm.
Whether you're moving across the street, down the block or across town, just give us the address, and we'll get your moving job done. If you're moving away, we're here to lend a hand. As one of the best Bronx moving companies you can find, we are top-notch Bronx movers. Give us a try! Call us today for a Bronx moving quote or fill up the on-line estimate form.
Bronx Long Distance Movers
Every year, thousands of families and companies trust us to do their long-distance moving.
That's because our plan as a Bronx interstate movers is efficient, prompt and affordable. We make it a point to get your belongings or equipment across long distances on time and on budget. But we maintain a preciseness and attention to detail that assures the safety of anything we're moving cross country. Each interstate move is unique and requires a detailed plan and a lot of preparation for the complex logistics of interstate moving services. That's what we do, and we've done it enough to be prepared for anything.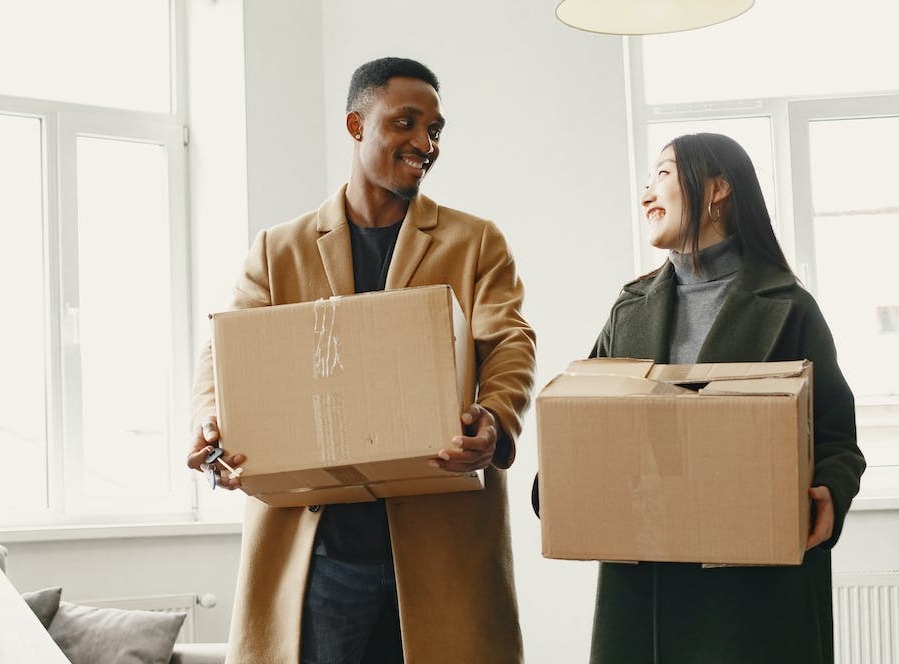 New York Local Movers has been in the moving business long enough to know what it takes – and how long it takes – to get a family moved from one point to the other in any place in the five boroughs or nearby areas. That goes for businesses, as well. We have the equipment and manpower for the big moves, and the attentive care for the smaller ones. We know you have enough to think about when making a move, and as a qualified Bronx local moving company, we want to do as much as we can to ease that stress for you.
If you choose to pack things yourself, we offer all the packing supplies you need for even the most special items. But when packing to move, consider our packing services. We have a packing and labeling system that will work for your particular situation. We take special care to make sure everything you have gets to your destination, right where it belongs, and on time. We know that the logistics of a move aren't always timely, so we also offer easy-access storage space for items you may want to keep, but just can't toss out.
We pride ourselves in service you can trust. So we're licensed and insured in order to eliminate any worry about loss or damage. Our expert movers also approach the job in a friendly, cooperative manner, so you can feel at ease during the sometimes-hectic move.
Our motto is "Moving Made Easy" and that's just what we intend to do with every job we take on. So leave the heavy lifting to us.
For a moving quote, please call us or fill out our online form today!