Joshua Bennett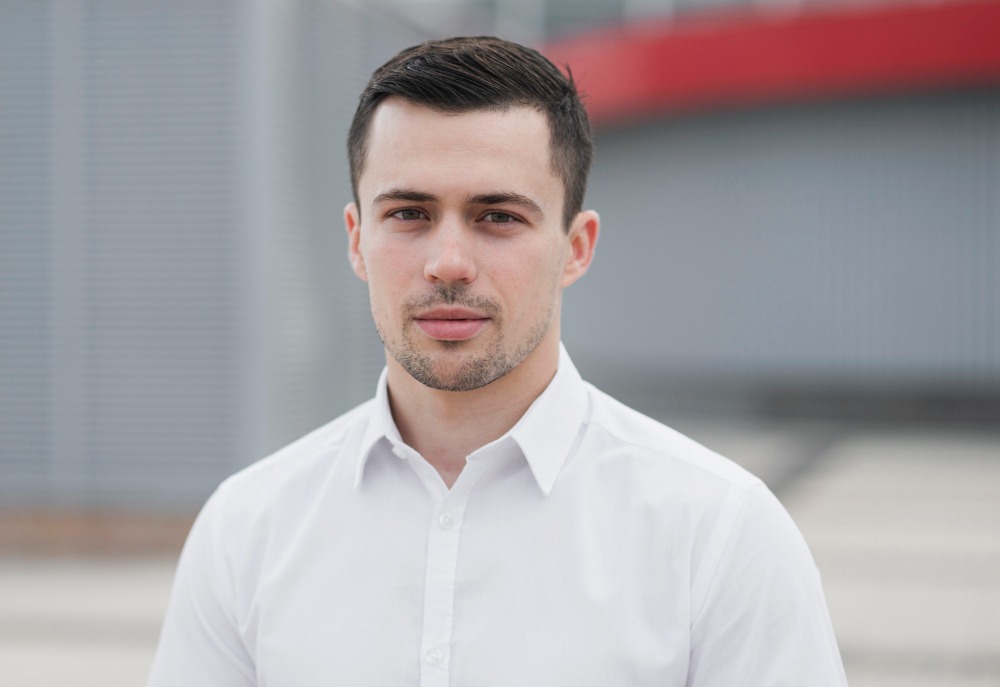 Author at New York Local Movers
Email: joshuabennett@nylm.com
Joshua Bennett, the primary storyteller of New York Local Movers (NYLM), has been instrumental in shaping the voice and narrative of our organization. A seasoned wordsmith with a knack for compelling storytelling, Joshua masterfully communicates the essence of our mission, transforming the overwhelming concept of moving into an adventure to embrace.
Originally finding his passion for writing during his high school years on the debate team, Joshua has since refined his craft and honed his ability to relate to and engage with a broad audience. This skillset has been a foundational element of his academic and professional journey, propelling him to become a distinguished author in his field.
With a dynamic portfolio that spans more than 4 years, Joshua exhibits both a deep understanding of the moving industry and a nuanced command over language. His intricate knowledge of the multifaceted moving process, and the emotional undertones that accompany it, lend authenticity and depth to his narratives. Through his words, readers are equipped with valuable insights and advice, making their moving journey a little less daunting and a lot more manageable.
Joshua's vision is to establish NYLM as a trusted hub of moving-related knowledge and insights, blending practical advice with engaging content. His primary goal is to ensure that each reader feels valued, informed, and part of the NYLM community.
Outside his role at NYLM, Joshua indulges in his love for historical literature, soccer, and the complex world of 3D puzzles. His personal mantra is to begin each day with a moment of mindfulness, preparing his mind and spirit for the creative endeavors that lie ahead.