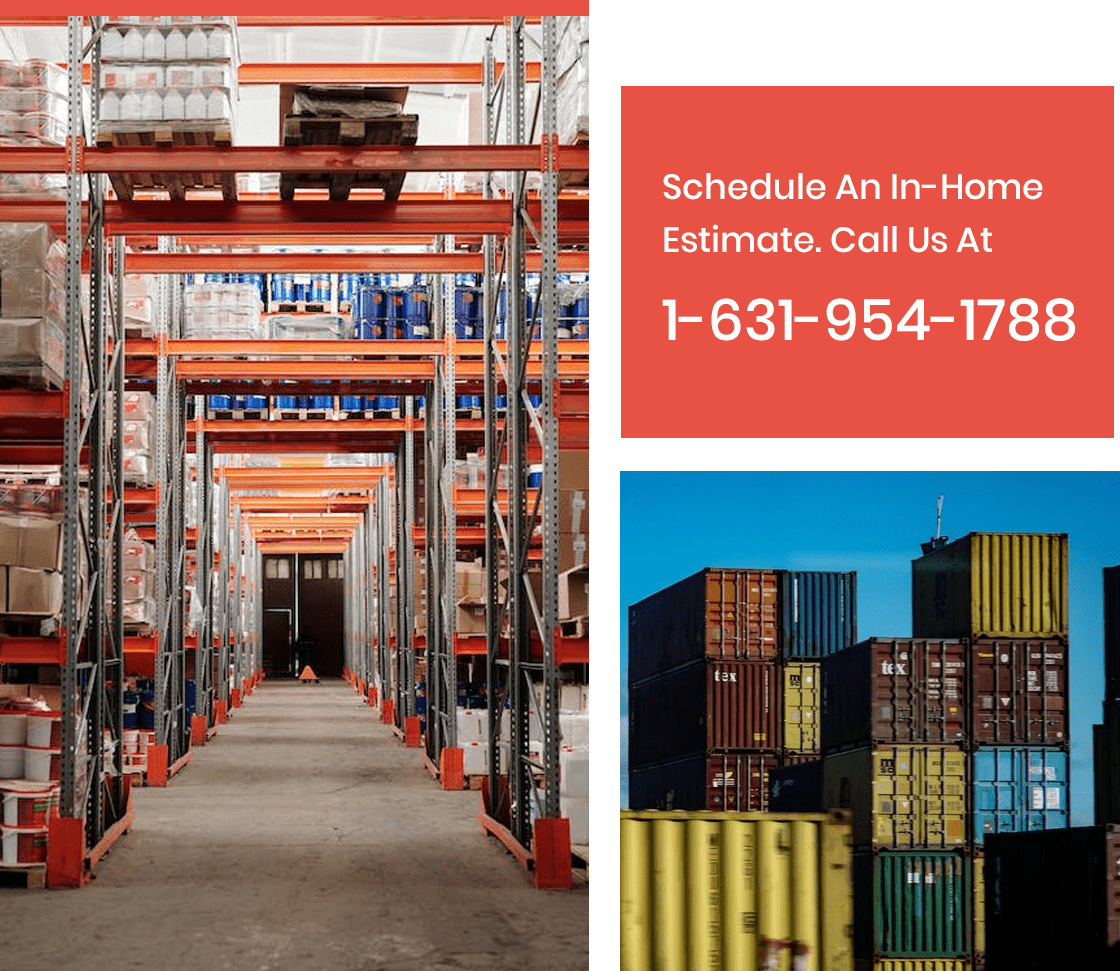 Our New York storage unites
Lowest Rates Per Unit 24 Hr Easy Access Loading & Unloading Boxes & Packing Supplies Available For Purchase New York Moving Boxes
100% Secured
Long & Short Term Rentals
Wide Range Of Sizes
New York Local Movers offers you one of the most accommodating NYC commercial moving services. When you're preparing to move your commercial business we provide you with the storage space you need. Bringing all of our customers a wide-range of select rental storage units to store your belongings during a large scaled move. Many time business won't have a place to put their property before a commercial New York move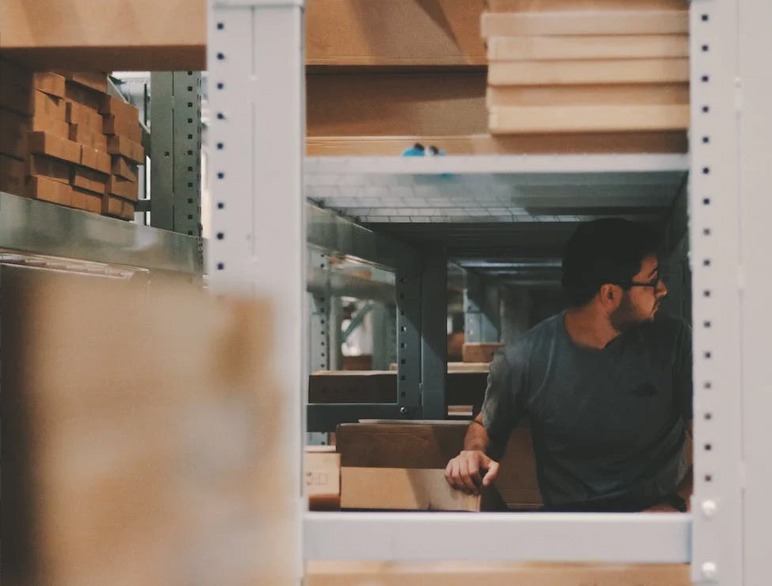 When it is time for your move the complications can begin before you even get started. Finding enough packing supplies that will fit all your miscellaneous items of all shapes and sizes can be a tall order.
Select from three of our customer-designed packing & moving options:
Just sit back—and relax.
Ask Us About Our Special Full-Packing Service Discount!
Made Available to you for purchase—or to select and order for your upcoming Moving Service.
Type Of Box

Size Of Box

Cube

Small

Large

TV-Microwave-Electronics

Mirror/Picture

Extra-Large



12" x 12" x 12"

16" x 14" x 10"

24" x 18" x 18"

25" x 25" x 25"

28 ½ " x 10" x 47 ¼ "

28" x 20" x 18"

To find out what makes New York Local Movers your best option for Packing & Crating services, please call us at 
1-631-954-1788—And Get Your FREE Moving Estimate!
For the most accurate estimate
Call us at 1-631-954-1788 Go ahead and make your move!