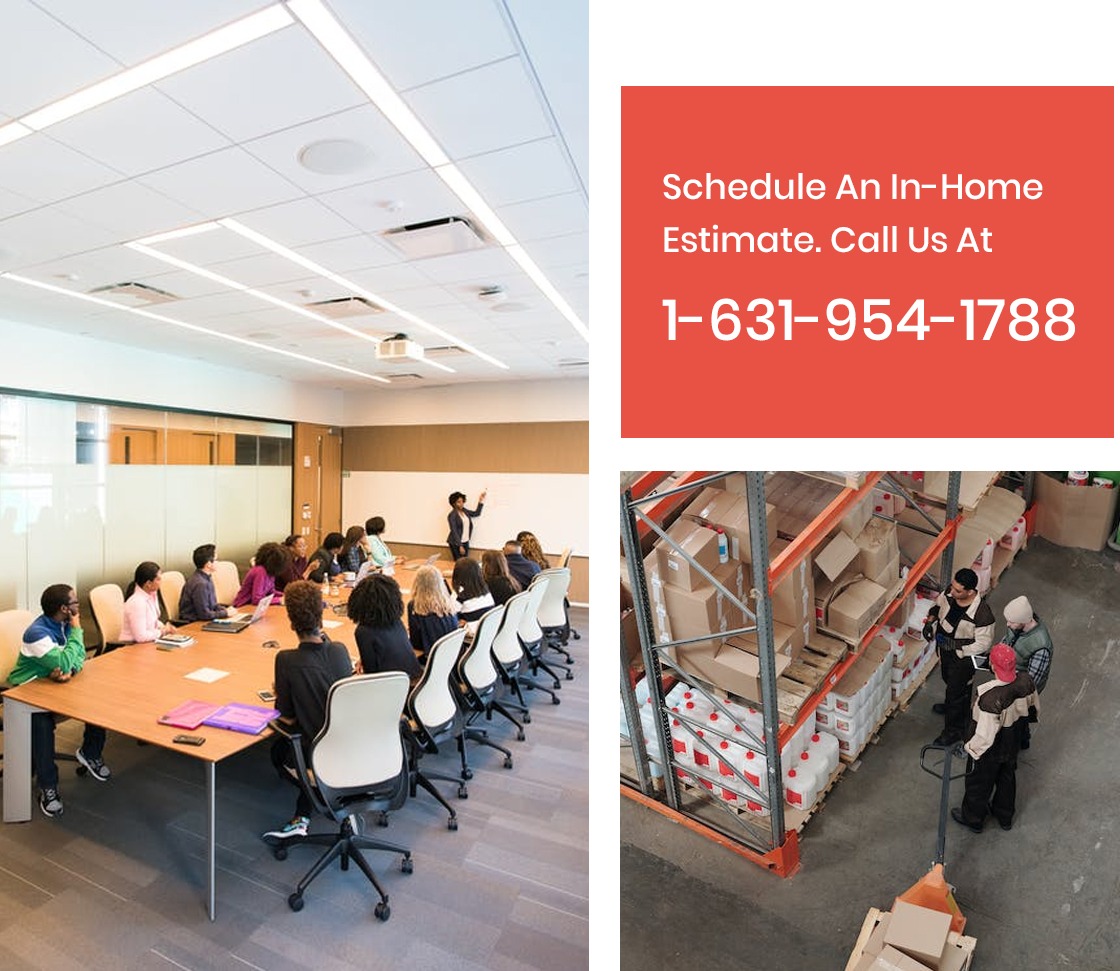 New York Commercial Moving Services
Local & Long Distance Moves
Full Packing Service
Pre-plan Your Move
Safe & Secure Packing & Moving
Storage Units Available
Relocating Your Business?
New York Local Movers is one of the most highly reputable moving services in the area, with tremendous experience with commercial moves of all shapes and sizes. Our professionally trained team of movers can handle any of your requirements, to ensure that your upcoming move is as hassle-free as we can make it for you. With the resources and the staff to handle any amount of your move that you may need. We can also move your business nationwide.
 Planning
Packing
Loading
Transport
Unloading
Reassembly
New York Local Movers customers experience 21% less employee downtime When you are gearing up for a new office move, or your upgrading to a bigger building, the entire process of moving all of your most valuable business assets can become complicated, and stress you out to no end.
Hiring a dependable moving services who is going to go that extra mile in order to minimize disruptions with your business, can benefit you in so many ways. We take care of you from the very beginning of your company move, during the moving operations, and even after the move is complete.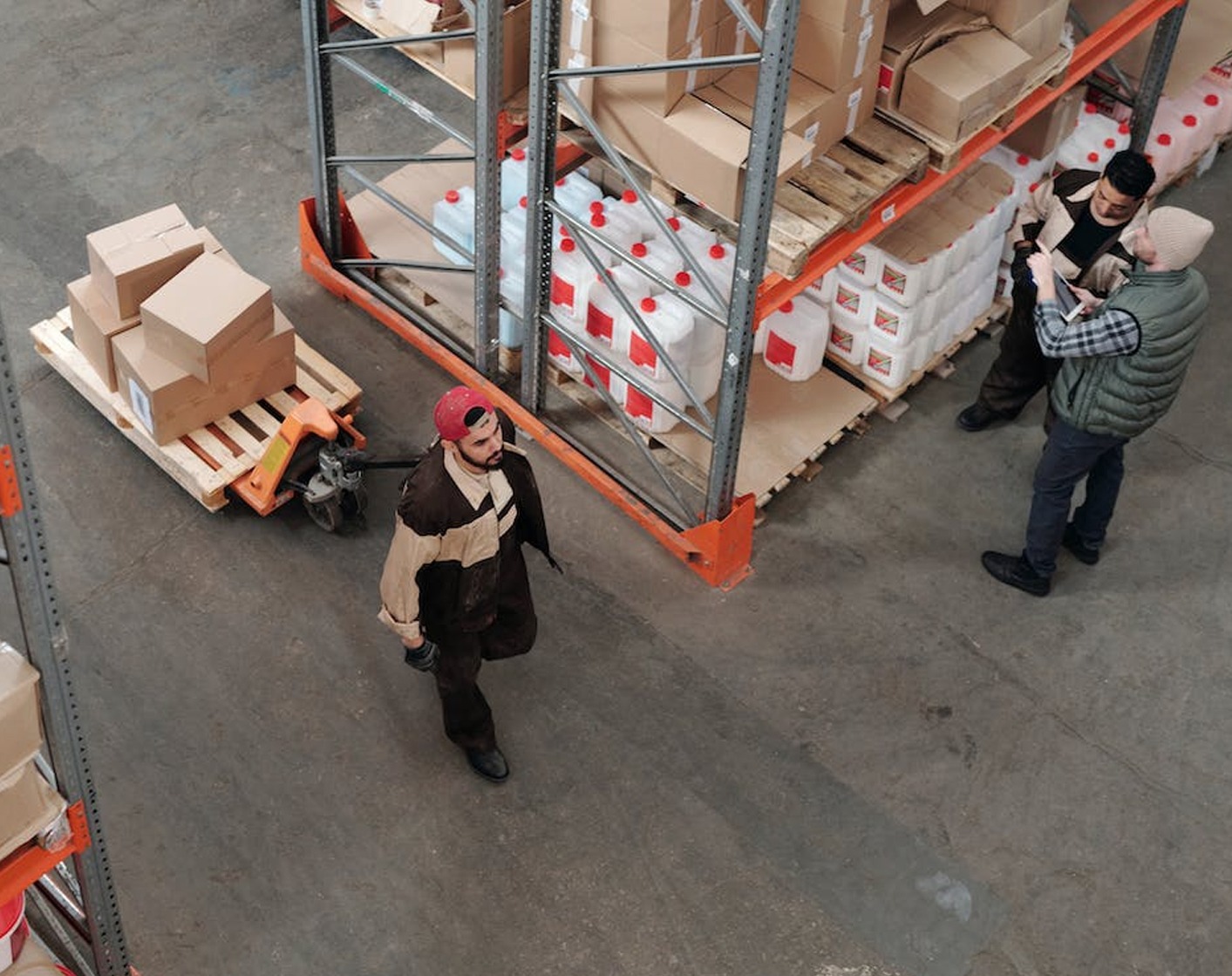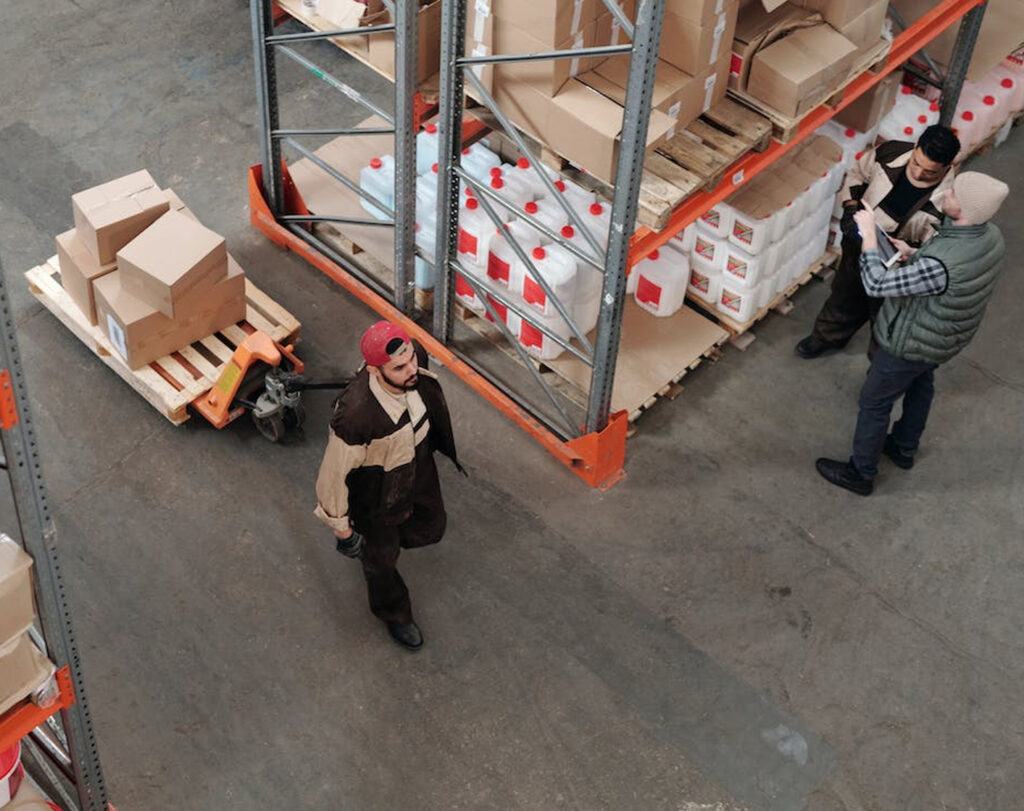 That process begins with phenomenal planning from our commercial movers team & coordinators, who are there to ensure that all of your requirements are met, and any special requests are performed.
1. Call for your Free Estimation
2. On-site visit to assess your current space and assets you need to be relocated.
3. Based on our assessment we will provide you with a estimate in pricing to the services you request.
4. Get personalized moving plan that fits you and your companies needs.
5. Schedule your commercial or office move at the set date of your choice!
Maintain Focus—On Your Job
We help you manage all aspects of your commercial relocation move so that you can focus on your business. Our Commercial Moving Team will coordinate with you and your employees to find the most efficient scheduling for your move. Aligning our active moving times to windows of opportunity to avoid disrupting your companies work flow. By managing your Commercial Move with New York Local Movers, you are ensuring that your business will not skip a beat during your move!
Organized Packing Service
Packing all of your items in an organized manner can eat up your work time quickly. Packing can be one of the biggest stressors that you face when moving your business.
We understand that these are the kind of things that you just don't have time for! New York Local Movers offers you professional packing services with additional packing supplies to adequately move your entire office.
Methodical packing to maintain organization to make unpacking as efficient and easy as possible, without any lost items.
Experienced Packers to handle any of the most common office furniture's and personal items like computers, file cabinets, desks, and a variety of others.
Damage-Proof Packing Supplies to keep your high valued assets in the same shape and condition that they were when we first picked them up.
No-Box Packing available upon request to move items like a file cabinet without boxing all of the files and other items it contains, making the move that much quicker—and easier!
Efficient Moving Equipment
We operate with only the latest in heavy moving equipment to uphold our high safety standards, to take complete care of your belongings during the move, and to give us the ability to move the largest amount of items at once.
All New York Local Movers Equipment Operators and Truck Drivers are 100% Certified & Licensed
All trucks are equipped with Lift-Gates to lower and lift all of your items cautiously—and safely
Rolling Carts to move you're more sensitive electronics and other request items.
Ask Us About Our Storage Units!
We offer all of our moving services with our fortified security storage units. Under 24/7 surveillance and locked with theft-proof solutions, we offer storage units that are easily accessed by you and other authorized people.
Let's Relocate Your Office! To get things started with your FREE Commercial Move Estimate, please contact us at (917) 633 4767 Our courteous customer service representative will be there to answer your call!
For the most accurate estimate
Call us at 1-631-954-1788 Go ahead and make your move!