New York City Moving Company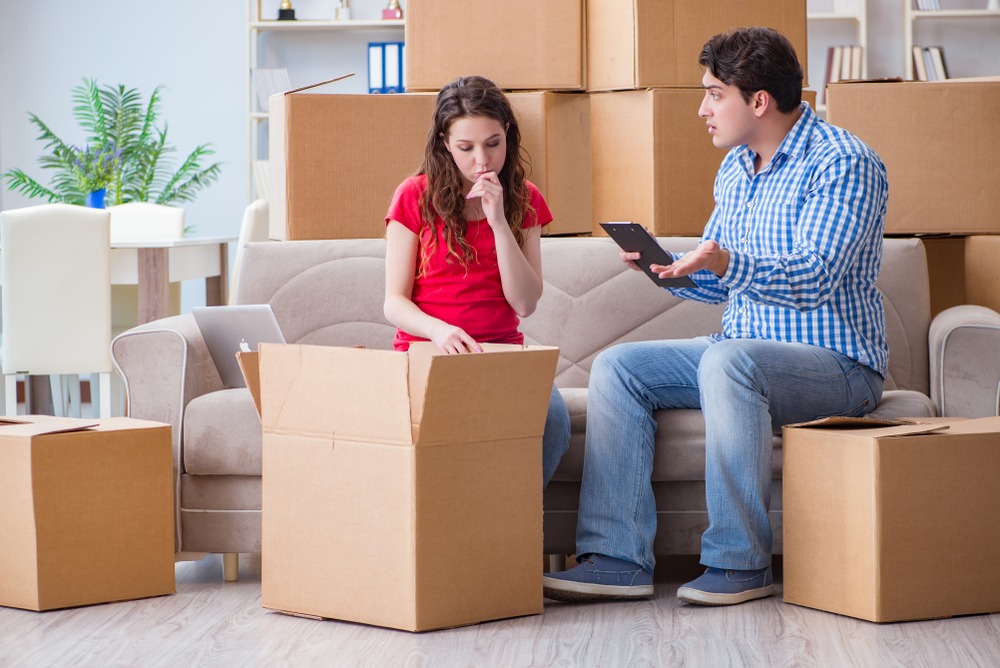 THE BEST NEW YORK CITY MOVERS YOU'LL FIND
New York City, the city that never sleeps, is full of diversity, history, and complexity. At New York Local Movers, we are all too familiar with the intricacies of moving within this vibrant city. For years, we've been helping New Yorkers relocate their homes and businesses, cementing our reputation as one of the top moving companies in New York City.
Whether you're moving just around the block or across the nation, we are equipped and ready to assist you with a service portfolio as broad as the city itself. We can manage tasks as straightforward as rearranging your home furniture or as detailed as conducting a full-scale business relocation – always within your budget and on schedule.
REST EASY, WE'VE GOT YOU COVERED
Licensed Drivers and Haulers
Certified Equipment Operators
Fully Insured
MOVING IN NEW YORK CITY? WE'VE GOT YOUR BACK!
New York Local Movers offers dependable moving services in Manhattan, The Bronx, Brooklyn, Queens, and Staten Island. We're here to support all your moving requirements and ensure a hassle-free transition!
Local NYC Moving We offer comprehensive resources and superior service to ensure your local move is executed efficiently and promptly.
NYC Long Distance Moving Moving out of the city? We manage interstate moves of all scopes and distances!
NYC Packing Services Our professional team is ready to assist you in every phase of your move, offering high-quality service, premium packing materials, and adequate equipment to get you ready for your journey.
NYC Storage Rentals Need storage space? We provide secure and reliable storage rental services, ensuring the absolute safety of your precious items.
New York Local Movers serves all the boroughs of New York City. We handle local and long-distance moving, provide packing services, offer storage units, and extend our services to commercial level clients. Our dedicated crew is fully insured and licensed, and we pride ourselves on delivering the best service possible with a strong focus on customer care and satisfaction.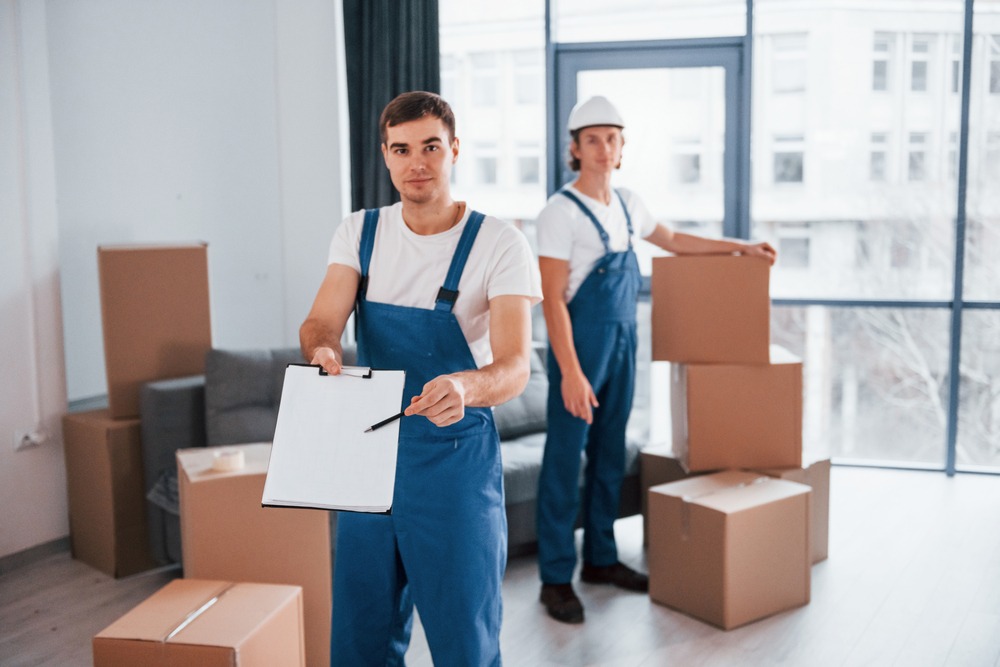 We provide a reliable moving service you can count on. Whether you're relocating within the city or moving out of state, we're here to support you from start to finish. We ensure your items are packed safely, loaded correctly, transported via the best route, and delivered on time for efficient unloading. We take the burden off your shoulders!
Choosing New York Local Movers means opting for the finest moving service in the city. We have a system designed to prioritize your convenience and satisfaction.
Navigating New York City can be challenging. However, our staff and team members have honed their skills through years of local moving experience, allowing them to get you to your destination swiftly and efficiently.
Ready to start your journey? Contact Us today for a FREE quote on your local NYC Moving Service!
While we're experts in traversing New York City's streets and avenues, we're equally adept at taking you across the country. We're ready to assist with our licensed haulers and top-notch lifting equipment.
To discover why we are the best choice for your long-distance move, Contact Us today for a FREE quote.
Our team excels at optimizing space to make your move a breeze. However, if you prefer to handle the move independently, we can provide packing containers and boxes of all shapes and sizes. We handle your most sizable and delicate items with utmost care.
Need help getting started? Or looking to order our premium packing materials? Contact Us today and we'll be glad to assist!
We understand that moving can sometimes require a phased approach. Our NYC Storage Rental units provide a secure area for your belongings until you're ready to move everything. With New York Local Movers, your possessions are in safe hands.
Being a licensed and insured operation, we guarantee the safety and security of your items. More importantly, we aim to provide the highest level of service so that we can continue to be the best movers in NYC. No matter the journey, New York Local Movers is your best choice for moving in New York City.
For information about our storage rentals in NYC for your upcoming move, please Contact Us today and we'll provide a FREE quote on your unit!
Call us or fill out our online form today!