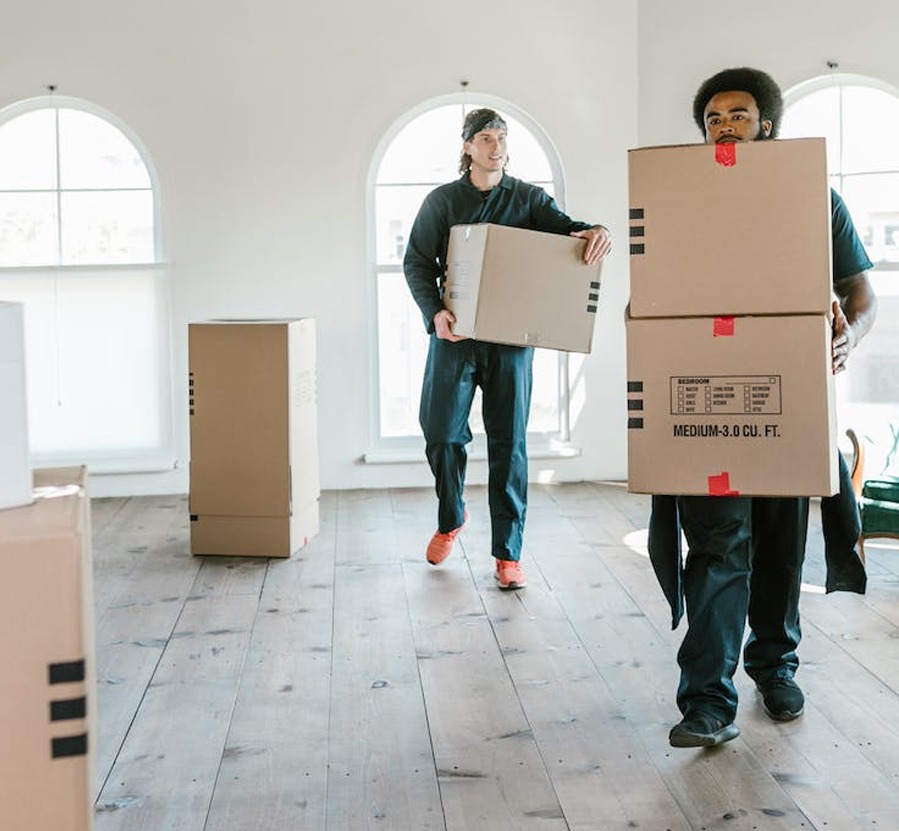 THE BEST QUEENS MOVERS YOU'LL FIND​
Queens covers a lot of ground, and in more ways than one. Not only is it geographically the largest of the five boroughs of The City, but it contains a wide range of buildings and properties. From the high-rises of Jackson Heights to the stately homes of Nassau County, New York Local Movers knows them all. You see, we've been moving folks in Queens for years, and we're happy to have gained the reputation as one of the top Queens movers. We're ready to help you relocate, whether you're moving within the neighborhood or clear across the country. Our range of services is as diverse as Queens itself. We can do something as simple as help you re-arrange furniture in your rooms, or as complex as relocate your entire business. And we guarantee it will be on time and within your budget.
Don't Worry, We Are Totally Covered
Need to move in Queens New York? We got you covered!
New York Local Movers offers moving services in Queens and Staten Island you can trust and depend on when you need it most. Assisting you in any of your moving needs to ensure we make your move stress-free!
Local Queens Moving
We give you both the resources and service to make your local move an easily performed, and quickly finished project.
Queens Long Distance Moving
Leaving the area? We handle interstate moves of all shapes, sizes, and distance!
Queens Packing Services
Our team is professionally trained to aid and assist you in every phase of your move. Providing you high-quality service, quality packing materials, and sufficient equipment to get you—ready to go!
Queens Storage Rentals
Renting space to store your most precious items requires a maximum level of trust and dependability. We provide exactly that and guarantee your items safety—100%
New York Local Movers is a New York Based Moving company that serves Manhattan, The Bronx, Brooklyn, Queens, and Staten Island communities.  We move locally, long-distance, provide packing services, have available storage units, and offer moving services for commercial level clients. We pride ourselves on providing you with the best service possible, with a fully insured and licensed crew built on customer care and satisfaction.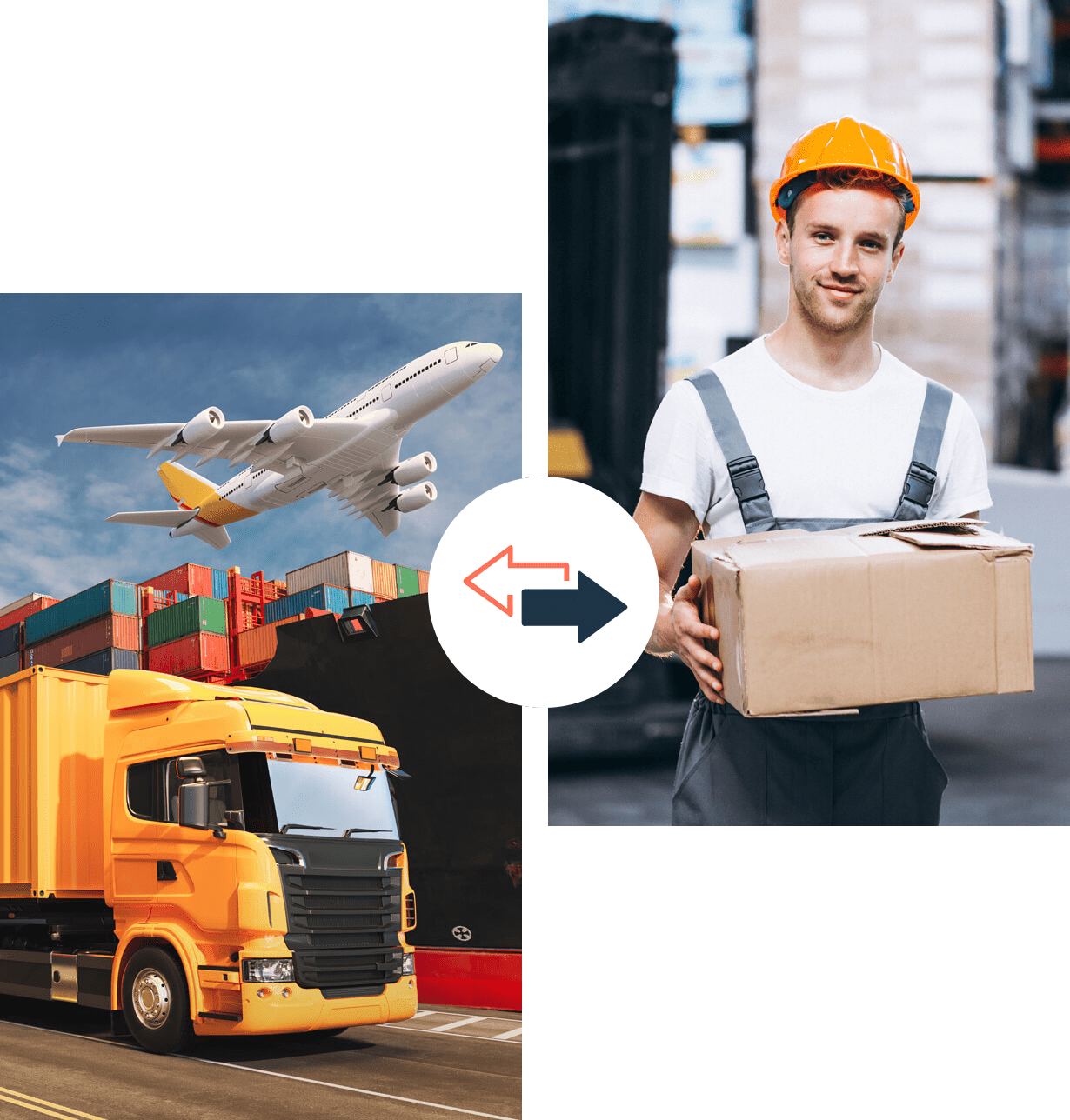 We provide a moving service that our customers can depend on, and respect. When you need a hand moving within the city or out of state, we are here to assist you from the very beginning until the end. Making sure your packing list is complete, your items are packed safely, loaded correctly, driven through the best route, and delivered on time for an efficient unloading process. We do it—so you do not have to!
Choosing our Queens Moving Service provides you with the best moving service you can find. With a system designed and operated around your convenience, and satisfaction.
If you are from Queens then you know, it can be a complex area of New York. Our staff and team members have gained all their experience through moving clients locally. Giving them sharp instinct and knowledge of the area to get you to where you need to go in the quickest, and easiest way possible.
Ready to get moving? Contact Us today for a FREE quote on your local Queens Moving Service!
Queens Long Distance Movers
We specialize in navigating the avenues and streets of New York but are more than capable of hitting the open road with you. We get you to where you need to go, and lend a hand in any way we can using our licensed truck haulers, and lifting equipment.
To find out why we are the best moving service in Queens, New York to take you on your long trip, Contact Us today for a FREE quote.
Our team specializes in utilizing the most space for possible to make your moving a breeze. However, if you would like to make the move on your own, we also can supply you sufficient packing containers and boxes of all shapes and sizes. For your bulkiest and most fragile items, we handle and assist you with 100% safety and care in mind.
Need a hand getting things started? Or do you need to order some of our quality packing materials and supplies? Contact Us today and we will be more than happy to assist you!
Getting all of your items moved over to your new place sometimes needs to be spaced out. When you cannot get all your things moved at the same time, we accommodate for that with our Queens Storage Rental units. Providing you with a safe and secure area to store your valuables, that can be easily accessed by only you!
New York Local Movers runs a licensed and insured operation, so you need not worry about loss or damage. More than that, we simply want to do the best job Queens Movers can do so that we can maintain our reputation as the best NYC movers you can find. No matter what the route, New York Local Movers is your best route when choosing from Queens local movers. 
To ask about our storage rentals in Queens for your upcoming move, please Contact Us today and we will give you a FREE quote on your unit!
Call us or fill out our online form today!