Staten Island moving company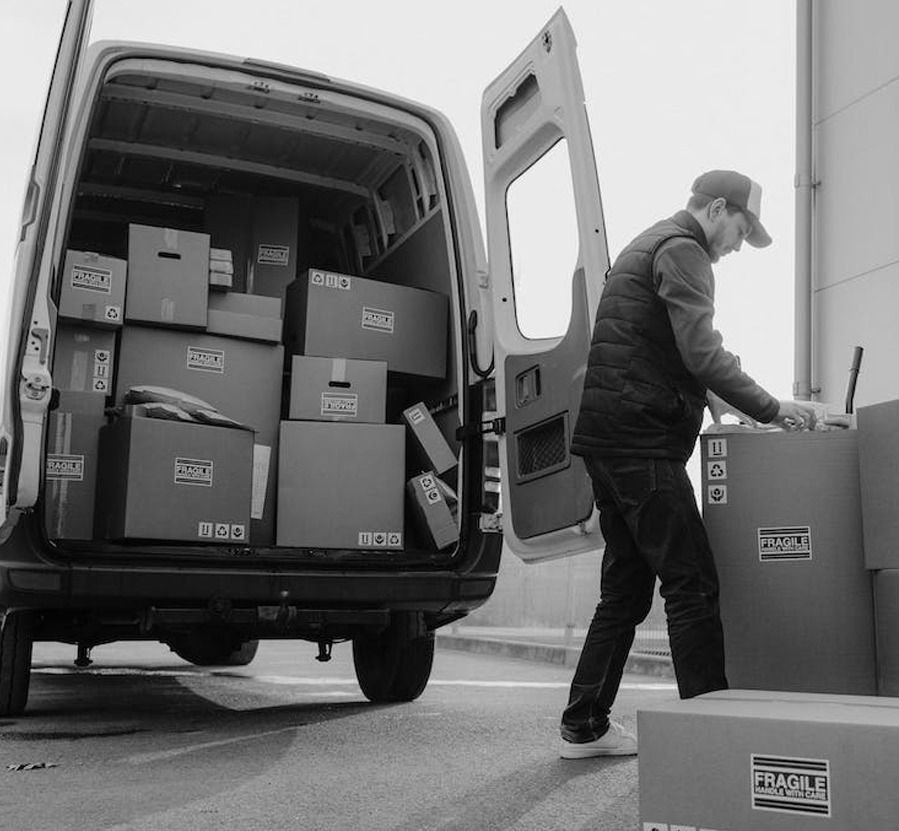 Staten Island Movers Who Know Where To Go
Staten Island may be considered "the other island" in the complex of New York City boroughs. But a lot of people love it for a lot of reasons. Without the same hustle and bustle of the big city, the island provides easy access to the big-city environs via a couple of bridges, and one famous, scenic ferry ride that's free. New York Local Movers has been going to and from the island for years, enough to be considered the Staten Island movers that people rely on. The reason folks on the island like us so much is our wide variety of moving services offered at the affordable rates Staten Islanders love. They know that New York Local Movers has customized solutions for anyone's situation, from a major life-changing move out of the area, to a short hop across the bridge. They know we'll get it there, safe and on time.
Staten Island Long Distance Movers
When you're making a move to an area outside of The City or state, we know that usually means a life change. And we know that such a move brings a lot of things to think about. Let us shoulder a big part of that load. As a respected long distance moving company, New York Local Movers has a system of planning, packing, labeling and hauling that assures prompt, safe and on-spot delivery of all your belongings, large and small. We employ our professional resources and a comprehensive network of associates to handle the complex logistics of cross country moving.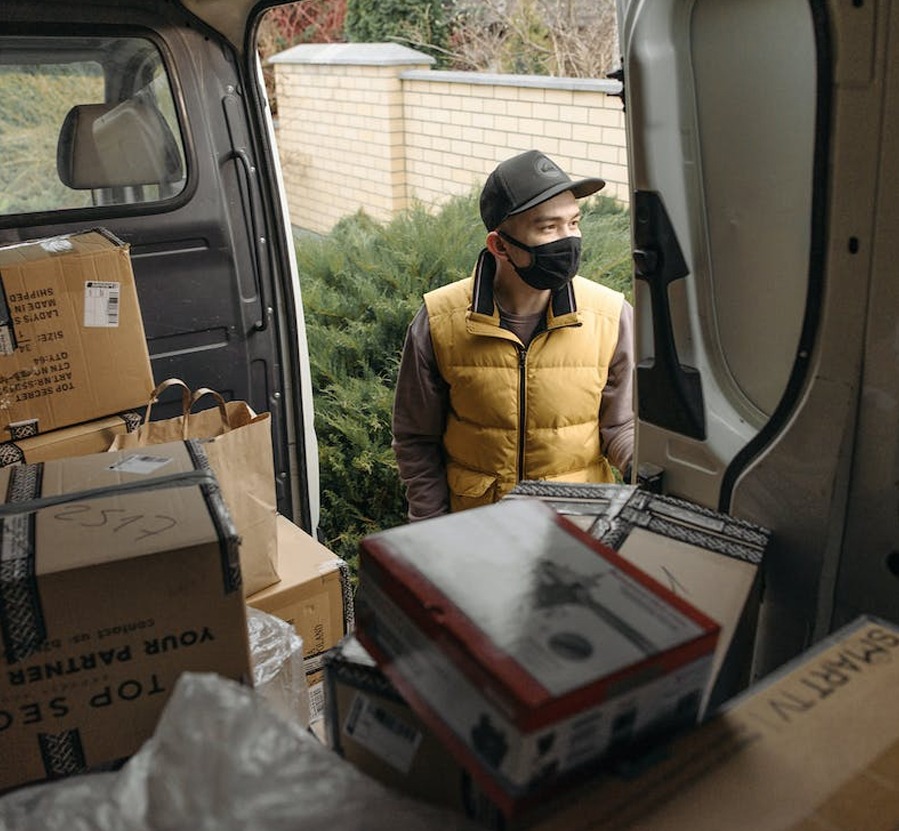 Staten Island Local Movers
There are few streets in the entire city that we don't know. So if you're moving to another place on the island or to another neighborhood, leave it to a professional Staten Island local moving company who know how to get your things to the right place and on time. We can pack everything the way you want it. Or we'll pack what you need packed and leave the rest to you. Either way, we'll get it all to where it belongs with safety in mind. Even more, we won't shock your pocketbook doing it. Need storage? No problem. We have secure storage units and spaces that you can access any time of the day or night.
Staten Island Packing Services
Planning and packing is a big part of moving, and New York Local Movers has it down. For years we've been honing a system of complete packing services that can conform to any situation. If you want to pack things yourself, we carry a complete line of packing supplies for any item, large or small. Five-ply boxing, corrugated cardboard wrap, reinforced bubble wrap, foam wrap, extra-strong PVC tape that won't leave marks, corner supports and specially made crates for fragile items – we've got it all. That's why we're known as the place to turn for Staten Island moving supplies.
So if you're moving anything, big or small, long distance or down the block, let New York Local Movers be your Staten Island movers. We'll carry the load.
Call us or fill out our online form today!