Our Team
Join Our Team
At New York Local Movers (NYLM), we are constantly in pursuit of dedicated and talented individuals to become part of our dynamic team. If you have a passion for helping people during their moving journeys and want to contribute to the continuing success of our services in and around New York City, we invite you to submit your resume.
---
Peter Kingston
Founder & CEO
NYLM was established by Peter Kingston with a singular moving van and a vision that the moving process can be significantly improved. His commitment to providing exemplary service has driven a simple start-up to evolve into a leading moving service in New York City, one that clients have placed their trust in for the last 20 years.
---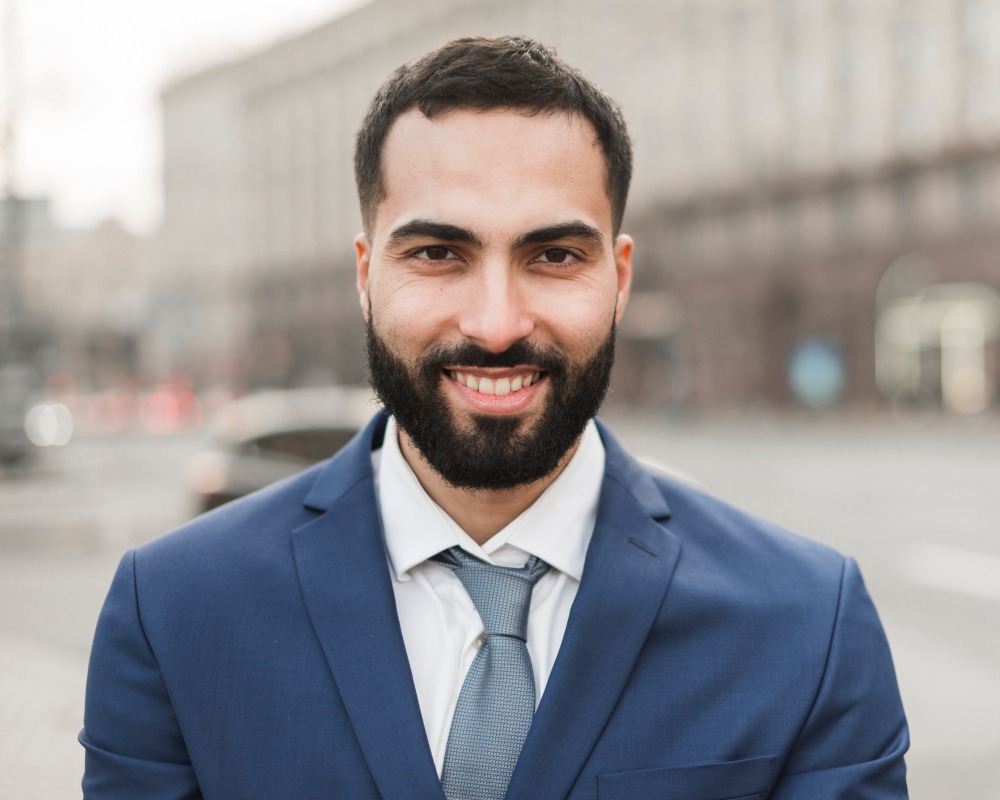 Thomas Mullen
Director of Marketing
Thomas Mullen is a key player in establishing strategic partnerships and acquiring new clientele for NYLM. She is the backbone of our marketing endeavors, infusing each campaign with a unique blend of creativity and profound industry knowledge.
---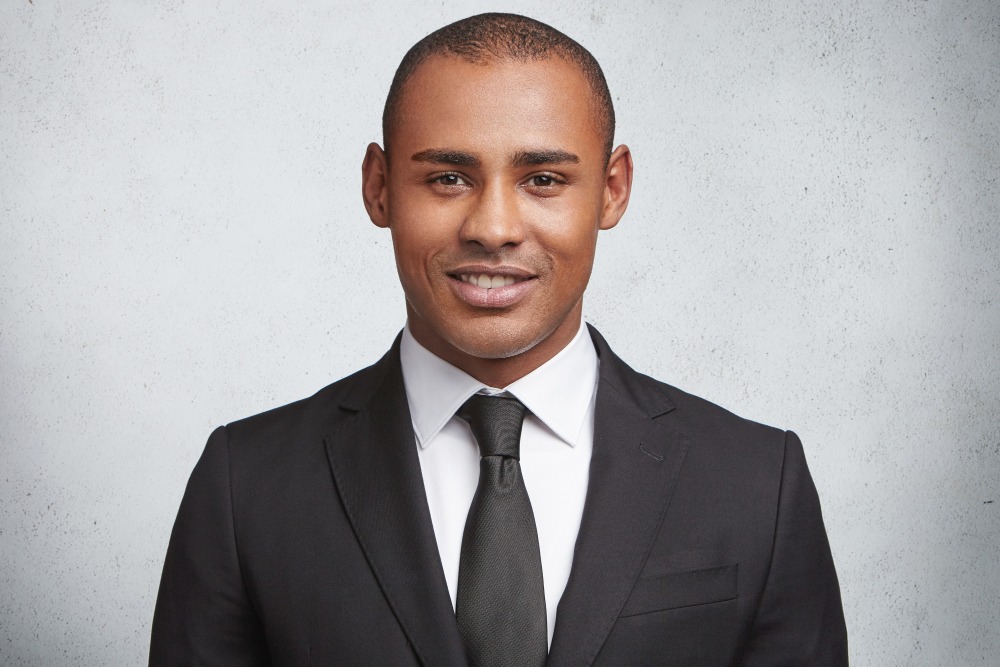 James Patterson
Senior Sales Manager
James Patterson is responsible for all aspects of our sales initiatives, from nurturing customer relationships to promoting the development of our sales team. His steadfast commitment and industry experience spanning more than a decade have been crucial to our continuous growth.
---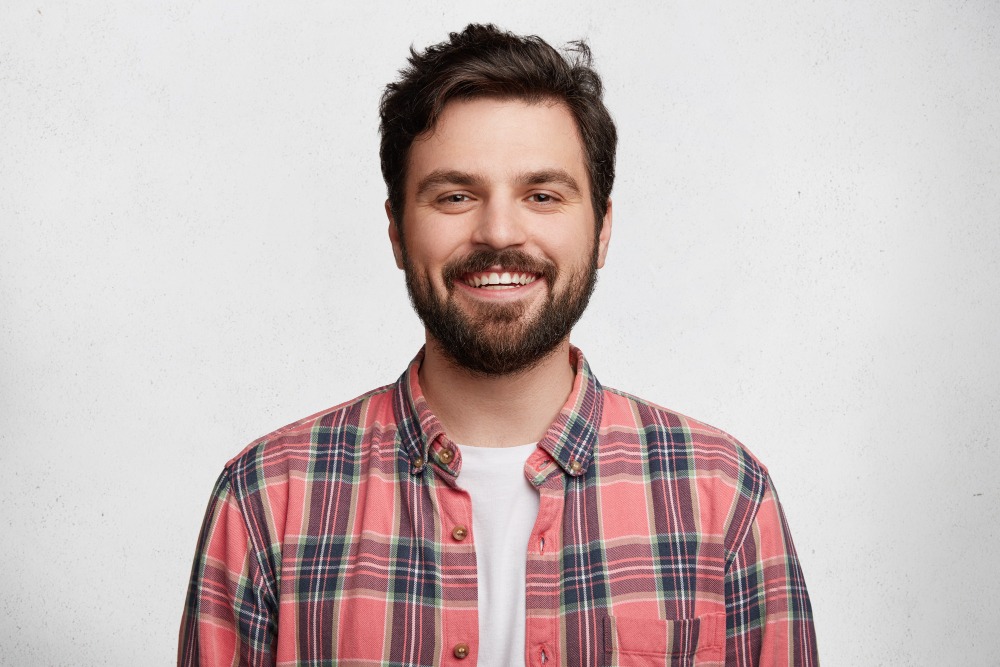 Carlos Rodriguez
Operations Manager
Carlos Rodriguez steers our moving operations to ensure their flawless execution. His meticulous planning and keen eye for detail enable us to consistently deliver on our promise of providing stress-free, seamless moving services to our clients.
---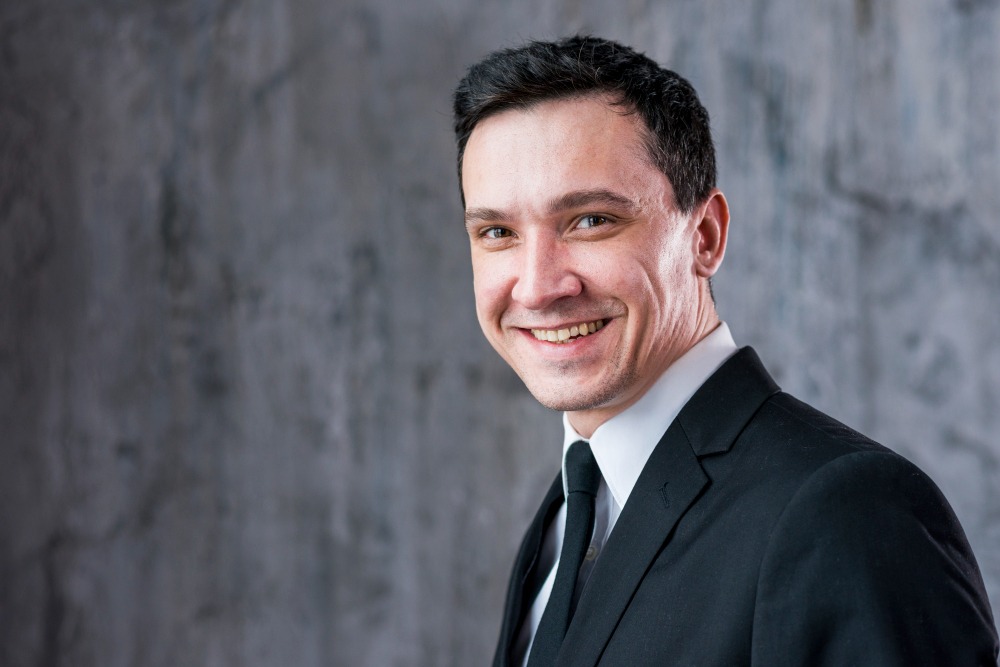 Norman Ahn
Chief Financial Officer
Norman Ahn is the financial anchor of NYLM. His wide-ranging experience and financial prowess secure our company's financial health, laying the groundwork for continued success and consistent growth.
---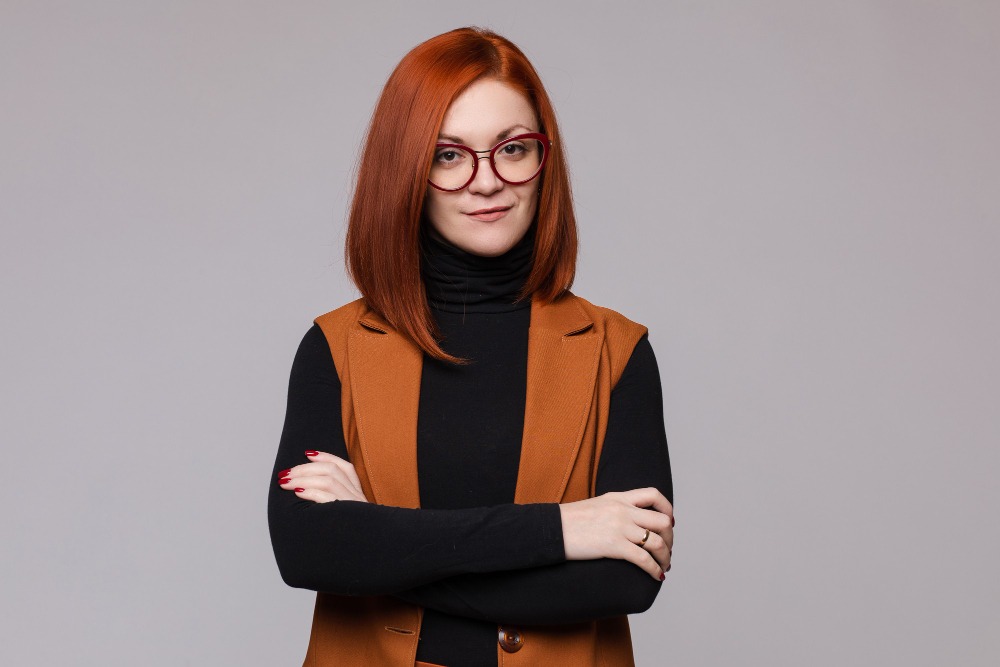 Emily Cooper
Customer Service Manager
Emily Cooper is at the forefront of our dedicated customer service team, constantly striving to provide each client with a superior moving experience. Understanding the pressures associated with relocation, Emily works tirelessly to minimize stress and make the transition as smooth as possible for our customers.
---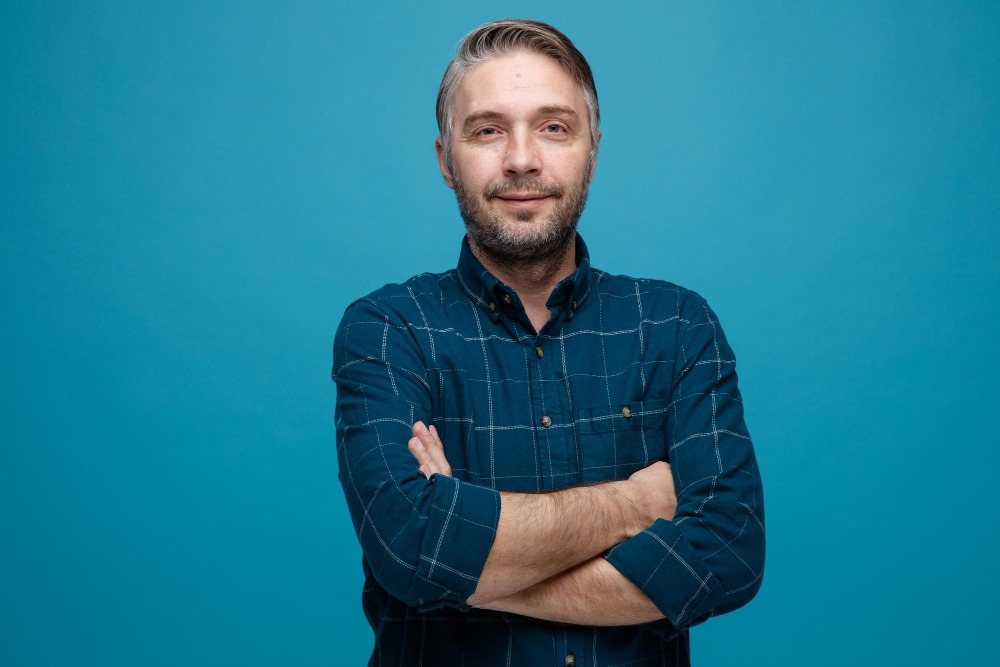 George Miller
Senior Mover
A seasoned mover, George Miller has been with NYLM since our earliest days. His vast experience, commitment to his role, and perfect punctuality have earned him widespread recognition from both customers and fellow team members.
---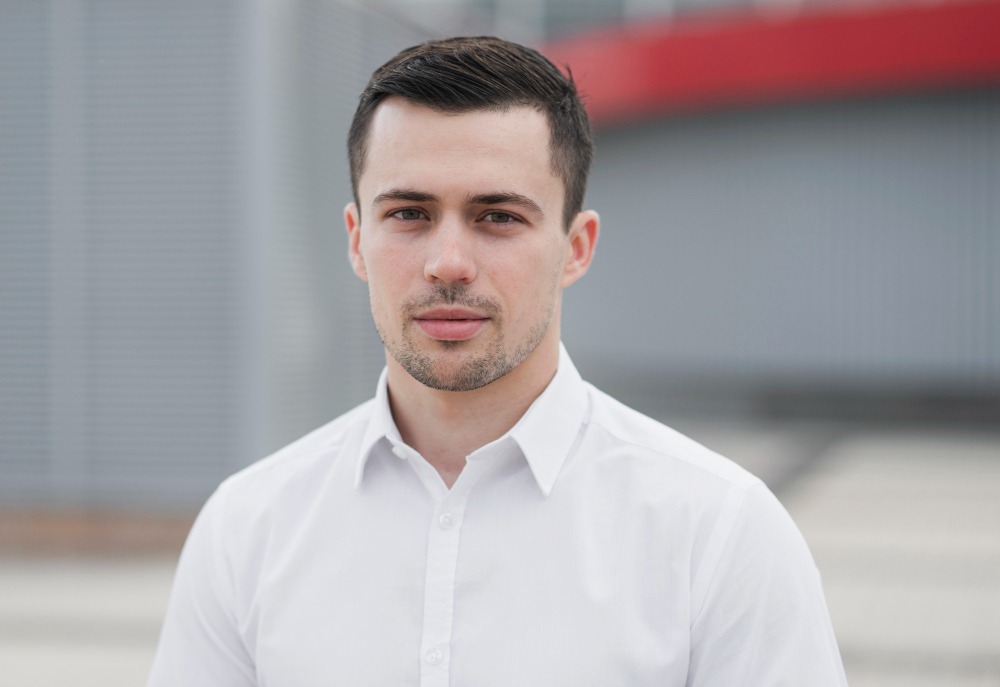 Joshua Bennett
Author
As our resident wordsmith, Joshua vividly captures the experiences of NYLM through his engaging blog posts. He ensures that our stories of exceptional service and client satisfaction reach a wide audience. Thanks to Joshua's compelling storytelling, our blog is a popular resource for those seeking insights into the moving industry.
---