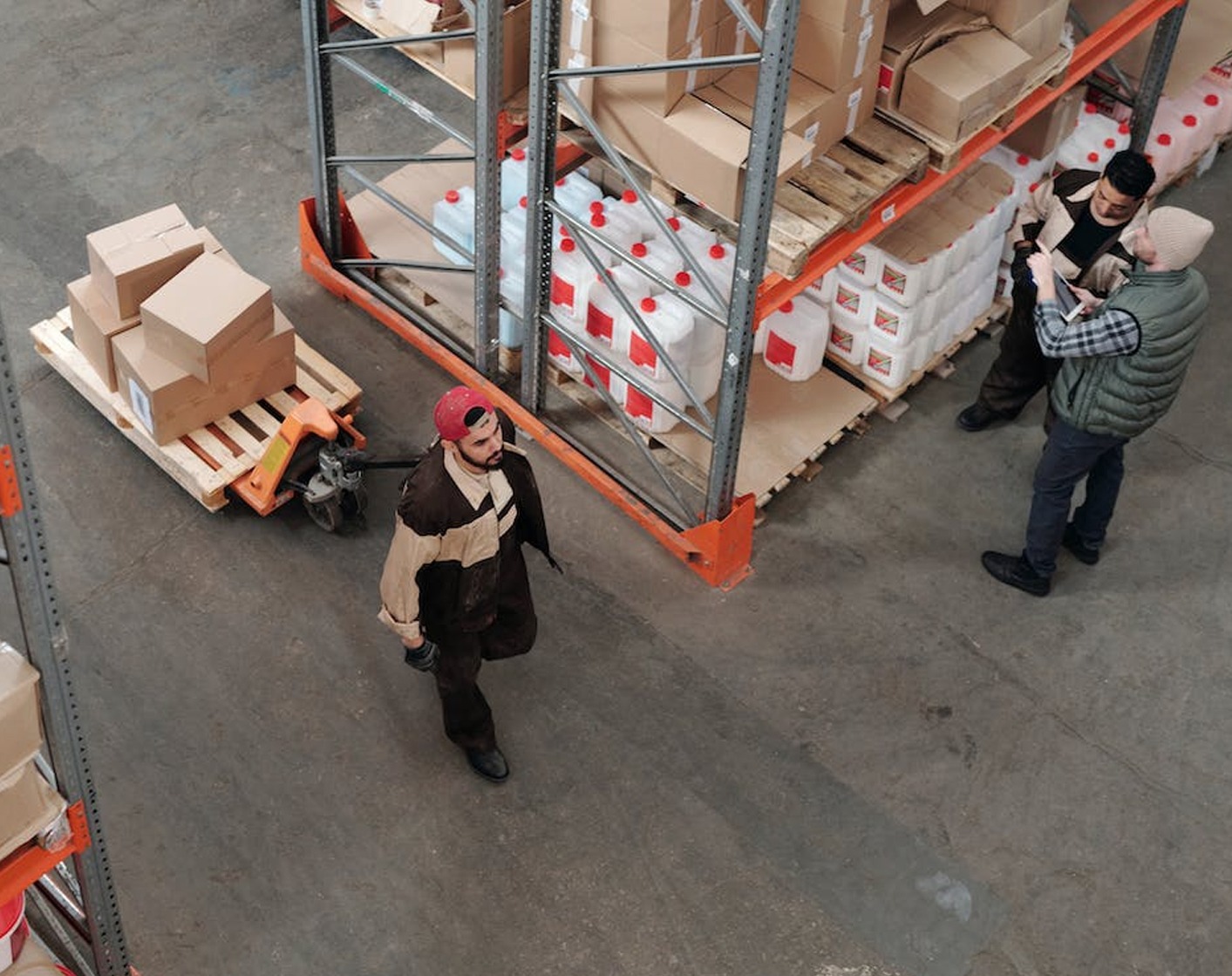 Home or Business, We Move Brooklyn
More New Yorkers call Brooklyn home than any of the five boroughs that make up The City. With the diversity of neighborhoods and the wide range of attractions, it is easy to see why. So a lot of people like to move here, not many move out, and plenty of folks just move around from neighborhood to neighborhood. Whatever the move you plan to make, New York Local Movers is proud to be the Brooklyn movers people turn to. We can handle any move, large or small; any distance, around town or cross country; and any type, home or business. We move Manhattan too.
As a trusted and experienced local Brooklyn moving company, we know that moving the valuable things in your home or office can be stressful and complicated. That's why we strive to make your moving experience a positive one. Our system of planning, packing and labelling reflects our attention to detail and cooperative approach to getting the job done. New York Local Movers will get all of your belongings to where they belong, on time and without damage. As diversified Brooklyn local movers, we also move offices, and we strive to make sure every work station is in proper place at its new surroundings. Since we work nights and weekends, we'll be able to have your business back up with little interruption. We seek to make your Brooklyn local moving experience a breeze rather than a chore.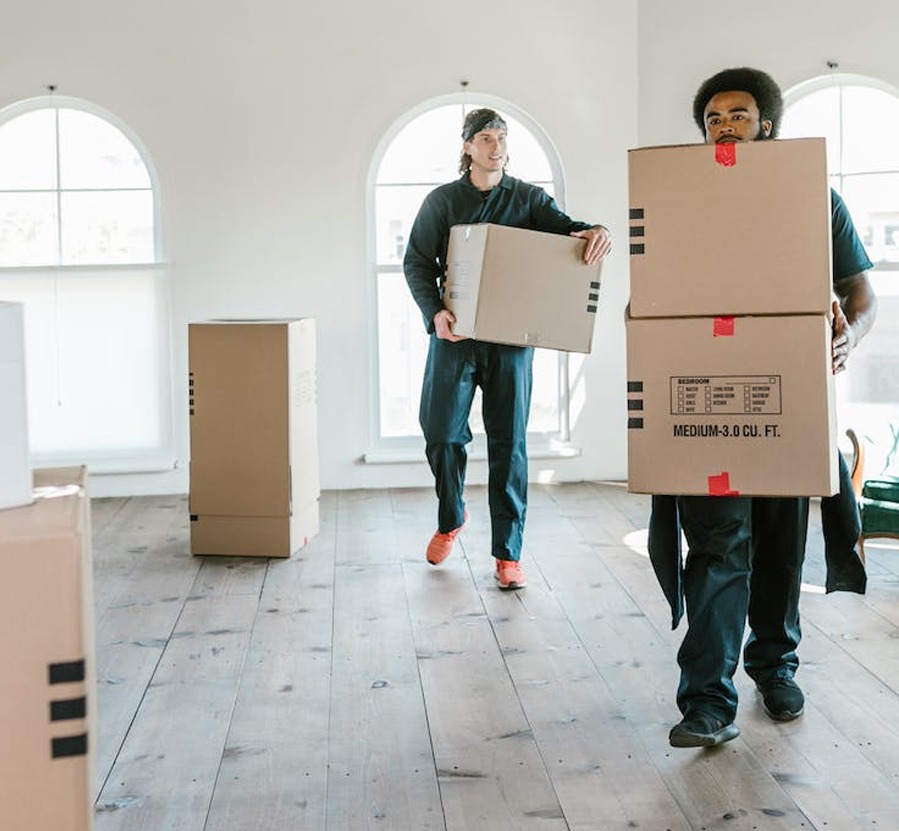 Brooklyn Long Distance Moving
Not only do we move families and businesses around the city, we are experts at interstate moving. No matter what you have to move cross country, or where it has to go, our team of trained professionals and road-savvy drivers are ready to handle the job. We know you have enough to think of when you make a move to a whole new community, so we seek to take as much of that stress off of your shoulders. When making that checklist of chores for your long distance moving, feel free to leave the heavy work to us. At New York Local Movers, we strive to be the Brooklyn long distance movers of choice.
Brooklyn Full Packing Services
The organization and safety of packing things for local or long distance moving is all-important when you're planning your move. New York Local Movers has a well-practiced plan as part of our packing services. But if you choose to pack your own things, we offer a wide range of packing supplies. We have containers designed for just about anything, and wrapping and storage supplies as well. We also offer storage units and spaces for when you can't move all of your belongings at one time. The storage is completely private, secure and accessible to you 24 hours a day.
New York Local Movers seeks to be the Brooklyn moving company of choice. Our pros are licensed and insured to assure the job is done right and without worry of damage. So go ahead, make your move. And make it with New York Local Movers.
Give us a call or fill out our easy online form today!